Marvel Season of Super Heroes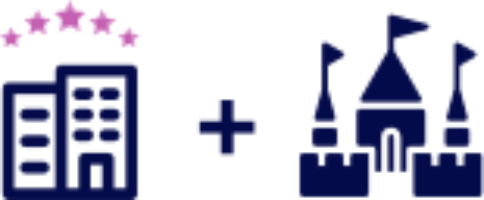 Hotel

&

Park Tickets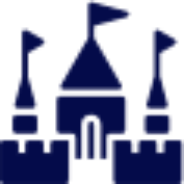 Park Tickets Only
Marvel Season of Super Heroes at Disneyland Paris
Join Marvel's greatest super heroes for an epic experience at Disneyland Paris.
Conjure the courage of Captain America, the finness of Spider-Man or the confidence of Black Widow. The dates for the next Marvel Season have not yet been announced but you can have a look to see what went on last time.
What to expect during the Marvel Season of Super Heroes.
Marvel: Super Heroes United Show
Unite with the Super Heroes at this indoor show, with live characters and amazing special effects.
Marvellous food for super heroes!
Re-fuel with some of the marvellous food during the Marvel season in Disneyland Paris
Stark Expo: Make Way for a Better Tomorrow!
Jump into an amazing show full of the Marvel Super Heroes. Watch as Captain Marvel saves the day.
Meet Spiderman
Get your spidey sense tingling with a meet and greet with Spiderman
Heroic Encounters
Toughen up and meet your favourite Avengers Super Heroes.
Avengers Souvenirs
Take home epic souvenirs like these captain America Mickey Mouse Ears
Check Out Some More Great Offers