The Lion King and Jungle Festival
The Lion King and Jungle Festival at Disneyland Paris
Roar with excitement for the much-loved Lion King and Jungle Festival.
'Oobee doo' and feel the rhythm for an all-swinging, all-dancing time at Disneyland Paris. The dates for next years festival have not yet been announced but you can see what activities there were last time.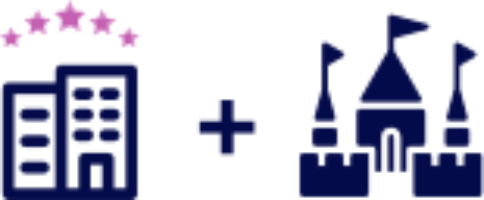 Hotel

&

Park Tickets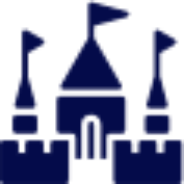 Park Tickets Only
What to expect during The Lion King and Jungle Festival
The Lion King: Rhythms of the Pride Lands show
Singers, dancers and acrobats dressed as The Lion King characters bring this show to life on stage.
The Jungle Book Jive
Join the Jungle Book team in this spectacular show, along with Mickey Mouse you can sing and dance your way to find a mystical land
Timon's "MataDance"
Slip on your dancing shoes and be taught the "MataDance", along with Pumbaa and his not so hilarious jokes.
Meet The Characters
Watch out for the various characters walking around, as you might get an opportunity to meet them.
Disney Stars on Parade
Watch in awe as The Jungle Book and Lion King characters dance and wave on magical floats.
Roaring Treats
Delve into some Disneylicious Lion King and Jungle Book treats, only at Dsneyland Paris.
Check Out Some More Great Offers